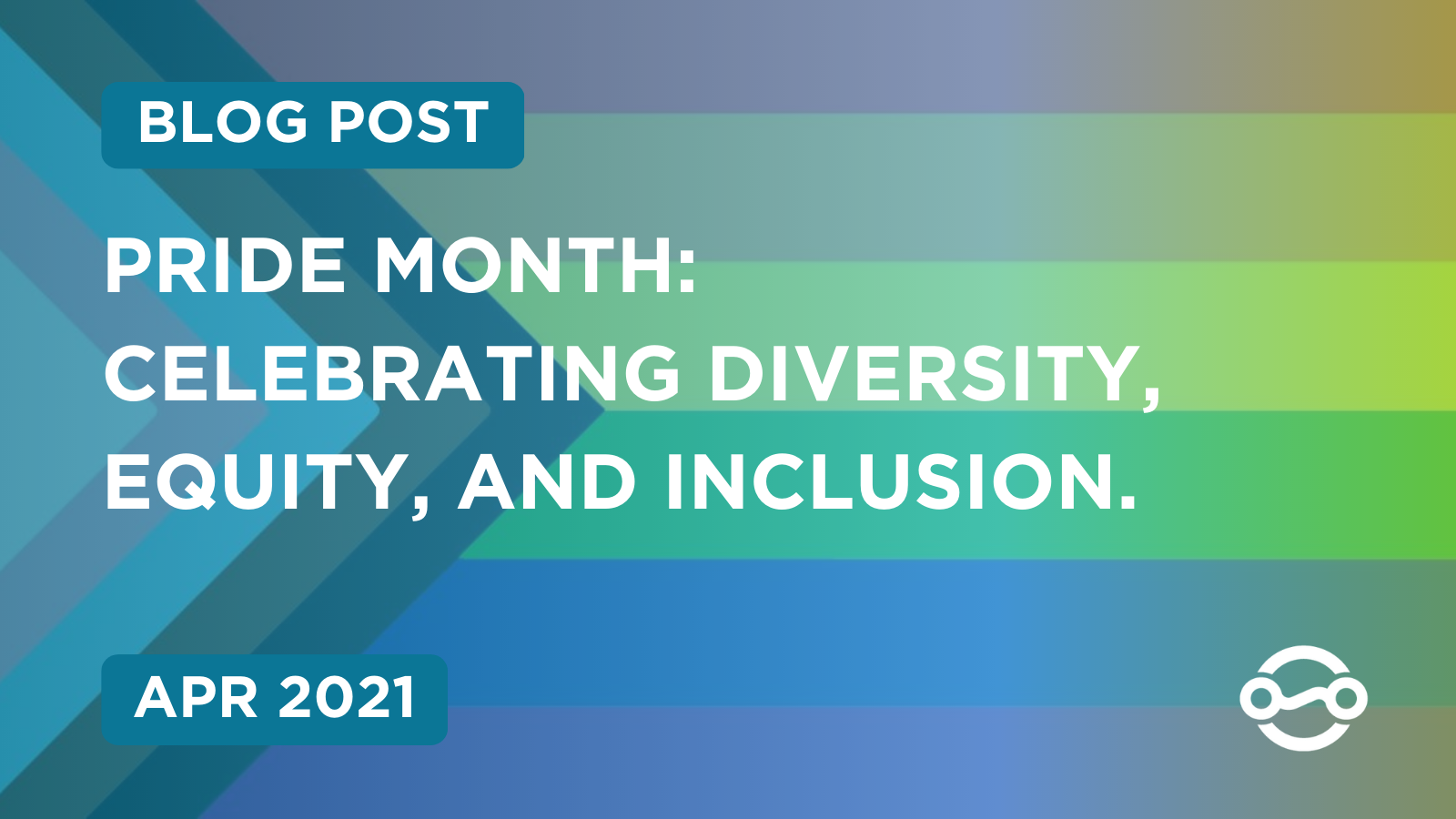 Pride Month: Celebrating Diversity, Equity & Inclusion
Happy Pride Month to our employees, partners and customers. As Pride is celebrated across the U.S., it is an important reminder of the constant efforts that must be made to drive substantial change in the workplace. At Power TakeOff, we are working to cultivate a culture of self-awareness and drive efforts internally for diversity, equity and inclusion. This year, our Diversity, Equity & Inclusion (DEI) Committee is focused on promoting inclusive hiring practices, finding opportunities to provide energy efficiency benefits to diverse businesses and communities, and incorporating more community involvement in our work.
About the DEI Committee
The DEI Committee was formed in 2020 with employees from across the company interested in furthering workplace diversity and inclusion through developing company policies and events.  For Software Engineer Megha Rathore, the committee is a necessary component for developing a sustainable and respectful company culture. "Having a diverse and inclusive environment in the workplace opens the door for everybody to be exposed to a wide variety of perspectives, opinions and ideas. It makes us more sensitive and receptive to others thus making everyone more comfortable to express themselves openly. It also develops a sense of trust and everybody is simply more open and comfortable, in short it contributes to individual as well as organizational growth and makes the workplace more lively and welcoming for everyone. I am involved in the DEI committee to be able to help build such an amazing culture and it is important to me as it provides equal opportunities to everyone irrespective of the factors beyond control."
For Energy Data Analyst Wendell Stainsby, his focus in the DEI Committee is centralized around evaluating and improving hiring practices. "As I recognize the privileges I've been fortunate enough to be born into or have, I am more motivated to push for greater equity in our company and our industry. Specifically, I understand how getting a job can often be about 'who you know', and our work on improving hiring practices is very important to me to level the playing field." A current initiative pursued by the committee is streamlining best practices for hiring, including diversifying job posting locations, sharing with inclusive partner organizations and groups, as well as developing precautions for job screenings that anonymize candidate profiles. 
To Engagement Specialist Julia Sonnenfeld, participating in the committee comes from an interest in furthering gender equity in the energy efficiency industry as a whole; "I want the energy efficiency industry to be more accessible to young women of all backgrounds." Thanks to the dedication of all employees, Power TakeOff is taking strides towards critical and continuous evaluation and improvement of company culture and practices. We are also thankful for our partnership with Canopy Advisory Group, a certified women owned business who is helping to expand the reach of our impact.
In honor of Pride Month, we wanted to highlight the work of local Denver organizations that are making a difference in the lives of LGBTQ+ communities: