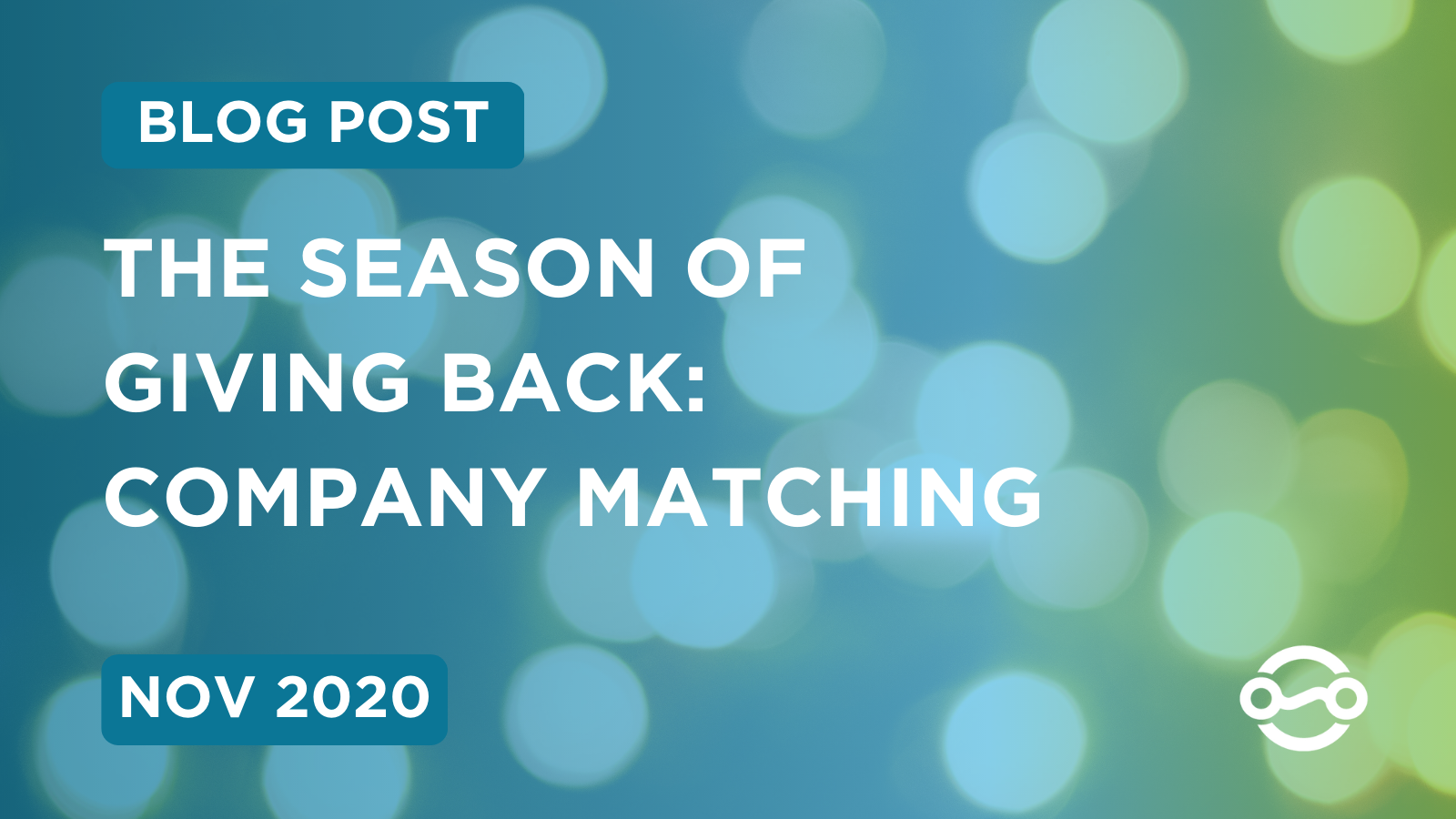 The Season of Giving Back
This past year presented many challenges to communities, businesses and our personal lives. At Power TakeOff, we made it a priority to support our communities through the COVID crisis, launching the COVID-19 Community Assistance Service, that provided customer support to financially at-risk businesses and institutions through customized consultations aimed at optimizing buildings while fully or partially closed, from April through June 2020. In just three months the program saved over $1,000,000 for local businesses and schools during Stay-At-Home and Safer-At-Home orders.
But helping businesses save costs on energy isn't only through our work, it's in our company culture. Earlier in this year, Power TakeOff offered 2:1 company matches on all employee contributions made to COVID relief funds in the Denver and Kitchener-Waterloo communities. As we approach the end of the year, Power TakeOff has continued the tradition of giving, by offering a 3:1 company match on employee contributions to charities that positively impact our local communities and environment. 
Kevin Martin, Power TakeOff's Chief Operating Officer shared why the season of giving back is so important to our company culture; "As a company, we realize we do not operate in isolation. Instead, we know we are heavily dependent on the communities and the fragile ecosystems that support us. In line with our company mission of improving our environment through Power TakeOff's work, directly giving and encouraging others to invest in our local communities and the planet is a reflection of our company culture and the positive impact we work towards. It's always heartwarming to see the outpouring of support for this initiative from our staff."
This year, our charities of choice were the 40 West Arts District, the Nature Conservancy and United Way, where our team donated a collective total of over $18,600. 
Thank you to the support of our amazing team, and to the work of our partnering charities this year for making a difference in our communities and environment. As we look to 2021, we are excited for continuing our tradition of giving back. Learn more about our selected charities below and how you can get involved.
At the 40 West Arts District, local artists and their work has beautified a four mile stretch across Denver's Colfax area with a variety of installations and murals, serving as a source of pride for the residents of that area, and providing a safe, healthy, and engaging alternative to carbon-based transportation. Learn more about their initiatives and how you can support their incredible work on their website.          
At the Nature Conservancy, efforts are taken globally to restore lands and waters that sustain all life. Globally, the Nature Conservancy has projects in over 79 countries to tackle climate change, including planting a billion trees by 2025, where every dollar donated goes towards planting a tree. Join us in donating on their website.
At United Way, the goal is to make a difference in the lives of those with greatest need; focusing on changing the odds for children, families and individuals in our community by providing everything from emergency food and shelter services, counseling and harm reduction programs, and after-school and mentorship activities that give vulnerable youth a chance for a better future. Learn more on their website for efforts in your community today.