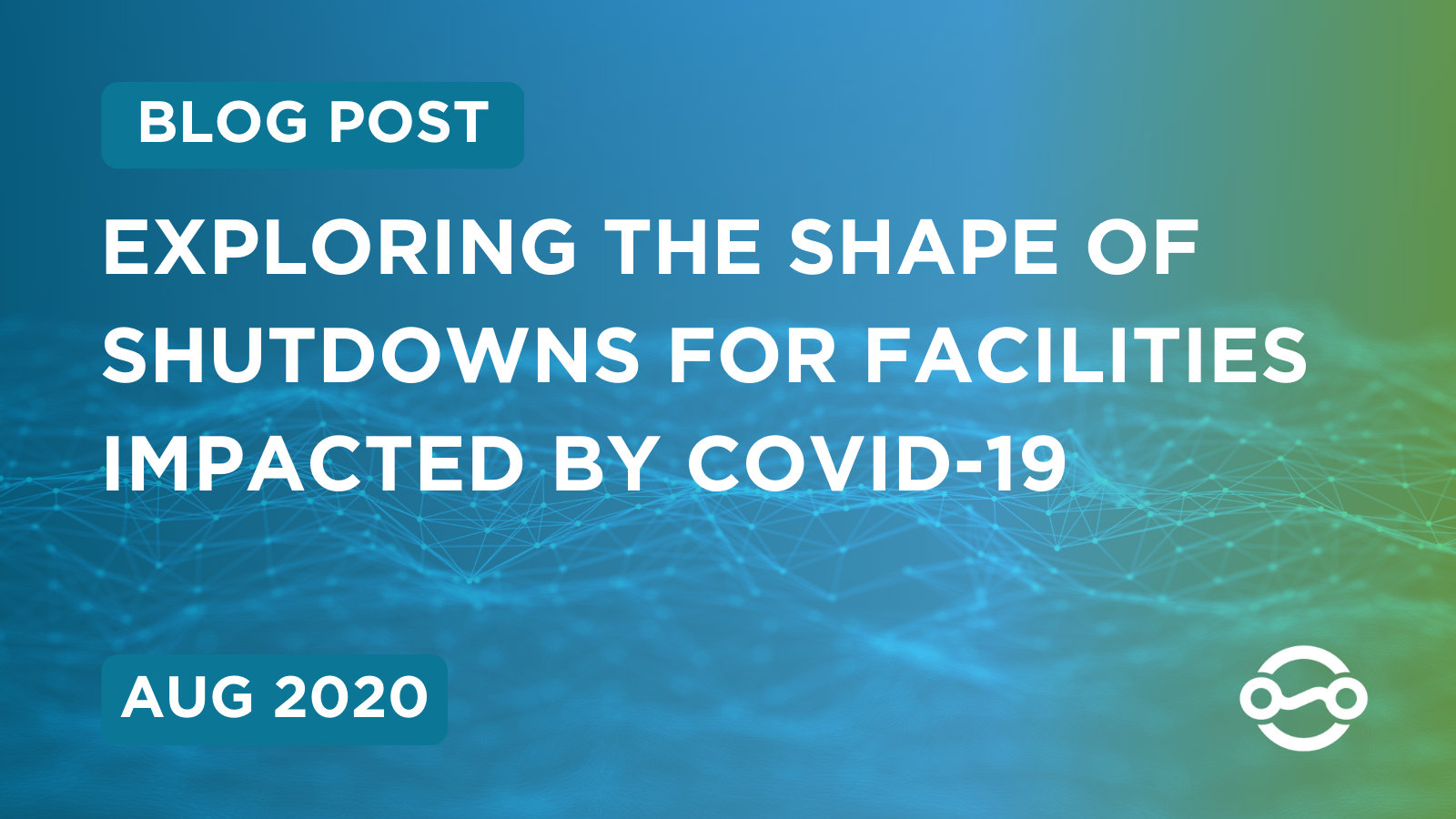 The Community Assistance Service- Exploring the Shape of Shutdowns for Facilities Impacted by COVID-19
The past year has brought a unique set of challenges to both businesses and utilities. In response to COVID-19, many businesses have faced a prolonged and unexpected shutdown of their workplaces. While facilities have been closed and unoccupied due to stay at home orders, many businesses found that they still had high energy usage; revealing the surprisingly high cost of operational energy inefficiency. In response to the global COVID-19 pandemic, ComEd is continuing to support their customers by providing remote monitoring of their non-residential accounts that are equipped with Advanced Metering Infrastructure (AMI). In partnership with Power TakeOff, the Community Assistance Service was launched using 30-minute AMI data to analyze consumption at small to medium sized businesses (SMBs). The purpose of the program was to identify unoccupied buildings that were still using energy as though they were occupied.
Conducting focus groups with public buildings, SMBs and schools, Power TakeOff's Virtual Commissioning™ team quickly identified interesting problems associated with many facilities having shut down partially prior to the official stay-at-home order mandated by Illinois on March 21st, 2020. The results of the Community Assistance Program pilot allowed Power TakeOff's measurement and verification (M&V) team to  identify prominent program barriers, the shapes of shutdowns (good and bad), as well as key opportunities for energy savings for businesses during this "new normal". 
Learn more about the results of the Community Assistance Service at the AESP Virtual Conference by tuning into a presentation by Power TakeOff's Senior Data Scientist Anna Kelly, called "Building Operations During COVID-19". The webinar will be held on September 1, from 11:15 am -12:00 pm MST. Learn more about the AESP Virtual Conference agenda on the AESP website.